MicroMerits.com
Guest lecture by Ms. Keerthana Kalla , Grade 12 student from Redmond, USA
Note: Recorded Video links in the bottom of this page.
What is the definition of an essay?
An essay is a group of paragraphs written about a single topic and a central main idea. It must have at least three paragraphs, but a five-paragraph essay is a common length for academic writing. Essentially, an essay is an organized collection of your ideas about literary texts which is nicely written and presented. You are writing to convey your ideas with supported evidence to persuade your audience to come over to your side of the argument.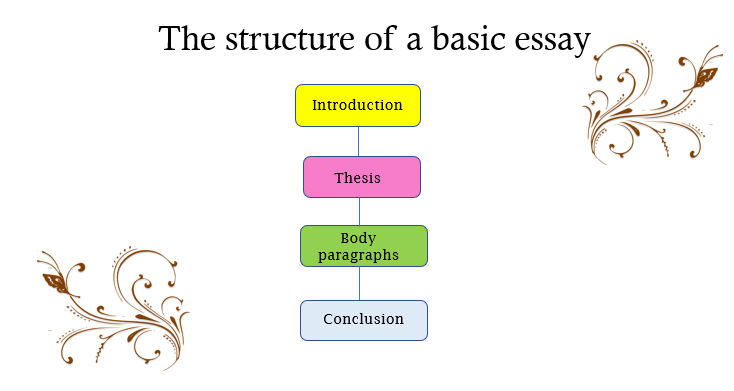 Four types of essays
Narrative
Descriptive
Expository
Persuasive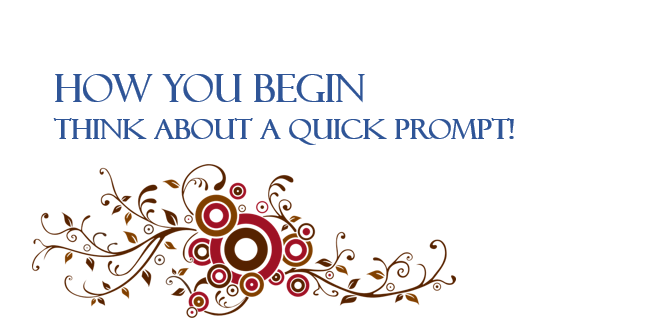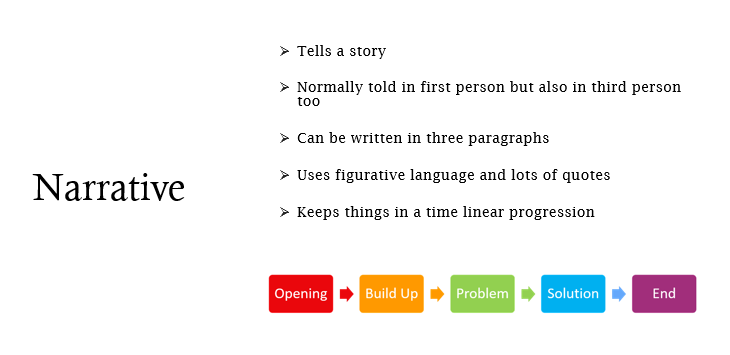 What is the purpose of a Narrative writing?
Why are you telling the story?
Does it have a theme?
Make a point! Think of this as a thesis of your story. If there is no point, you are not going to engage your audience
Creativity in narrative essays often times manifests itself in the form of your perspective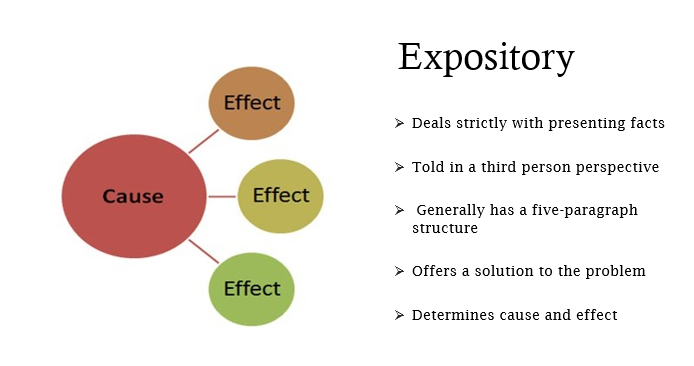 What is the purpose of expository?
To explain all sides of an argument without taking sides
Inform by examining both sides of an issue
Balanced discussion of different views
To present pros and cons so readers can make up their minds
Share knowledge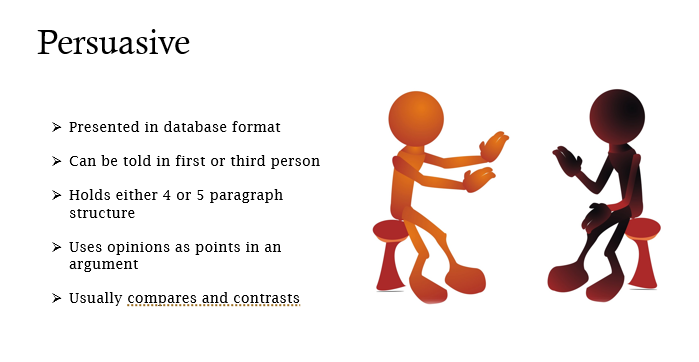 What is the purpose of the persuasive essay?
An argument follows when two groups disagree about something
Persuade the reader to agree with you
Argue that you point of view is correct, but! With accurate evidence!
Write objectively, logically, and respectfully
Sway your audience
Use convincing language!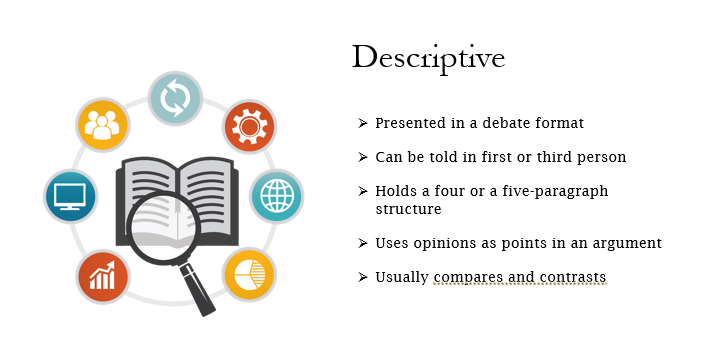 What is the purpose of the Descriptive essay?
To describe a person, place, or thing in such way that a picture is formed into the reader's mind
It does not tell the reader that the flower is beautiful, it "shows" them how the flower is beautiful
Paying close attention to the details by using the all of your five senses
It can also describe what something is, or how something happened
These essays usually use a lot of sensory detail
Guess the type of writing it is!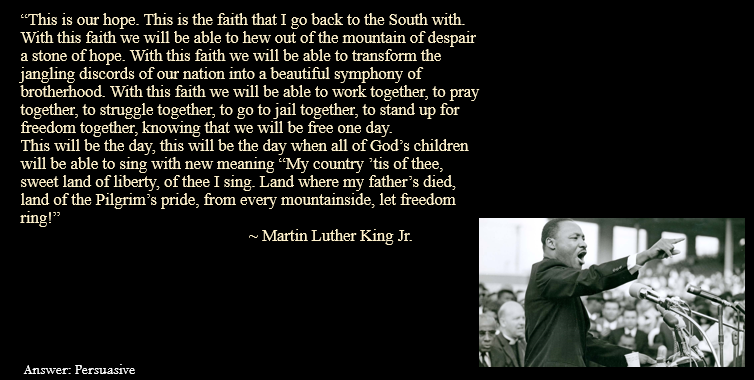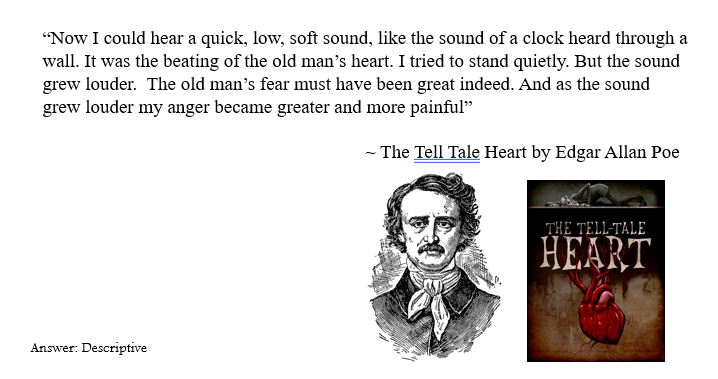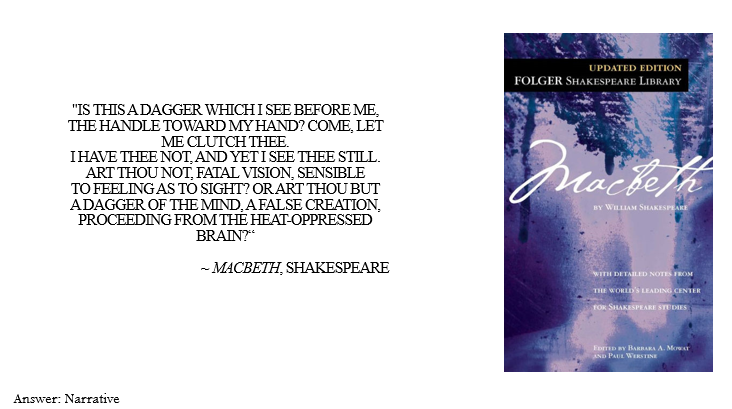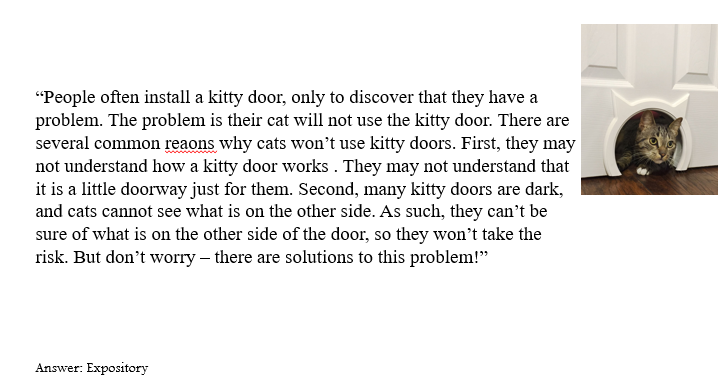 Video Recording below